CableCARD Activation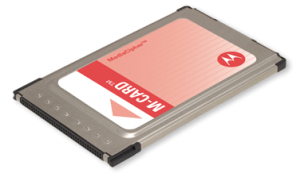 All cable operators must allow self-installation of CableCARDs and many cable providers have a dedicated CableCARD support hotline. We have listed a few below:
Comcast:877-405-2298
Cox: 888-556-1193
RCN: 888-891-7770
Time Warner: 866-606-5889
Verizon:888-897-7499
TV Setup
in Windows Media Center will guide you through the CableCARD activation and pairing process and provide you with the necessary pairing information to give your cable support technician by phone. If you have difficulty with activation and pairing of the CableCARD, please visit
Ceton Support
or call us at 866-265-5541.