It has been a busy few weeks around here at Ceton. The "Echo" beta is coming up fast and we're really excited for what's planned for this fall. We've also been hard at work on a bunch of updates and features for the Ceton Companion apps and Services and want to update you on what we've been doing. One of the most requested features was for password support between PC and Apps (
video demo
), which is now available with the latest
Companion Services
and
Apps
version 1.2.1 or higher! The iPhone 5 has been out for just about a week now and the Ceton Companion has already been fully updated to take advantage of the extra height of the new screen with version 1.2.9 now available on the
App Store
. We are not going to lie ... the Ceton Companion flies on the new A6 chip in the iPhone 5.  We are really blown away.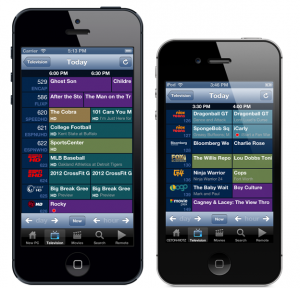 When we launched on the
Amazon App Store
the Kindle Fire HD wasn't even out yet. Did you know that the Ceton Companion was already approved to work on the new Kindle Fires the day they were released?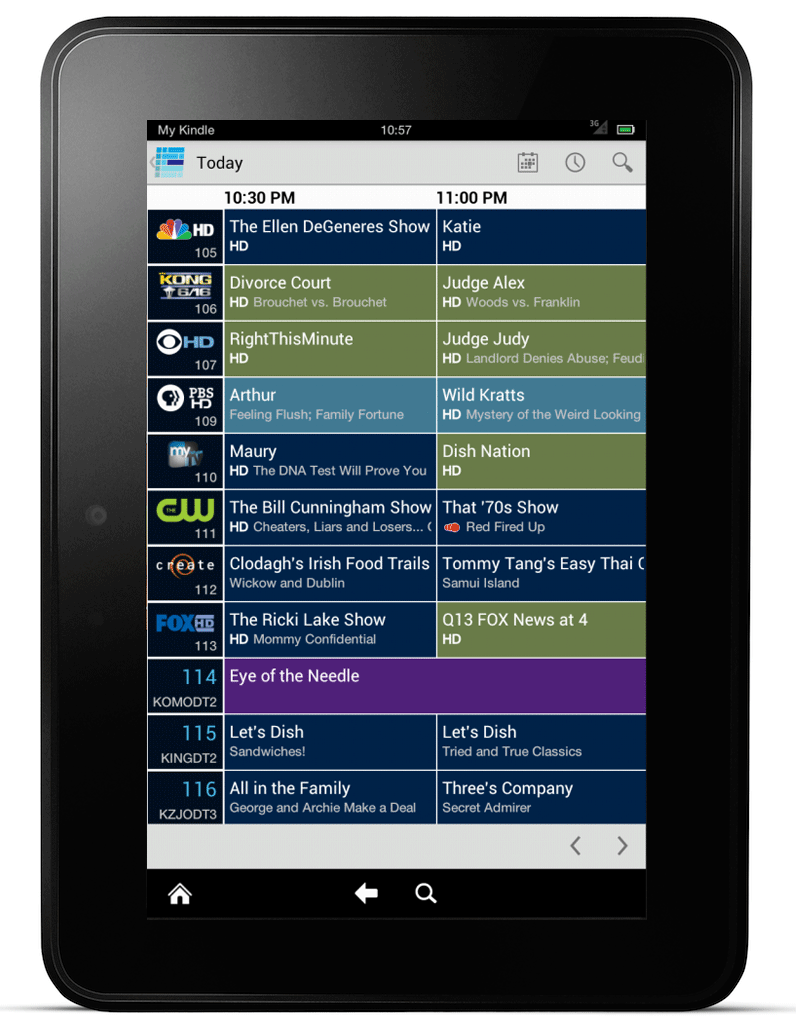 One final note is that we are extremely happy to announce that the Ceton Companion is now available on the 
NOOK Family of Devices by Barnes & Noble
on the
NOOK app store
. You wanted it, so we delivered.  BTW, we also plan to be there at launch of the NOOK HD and HD+ this October!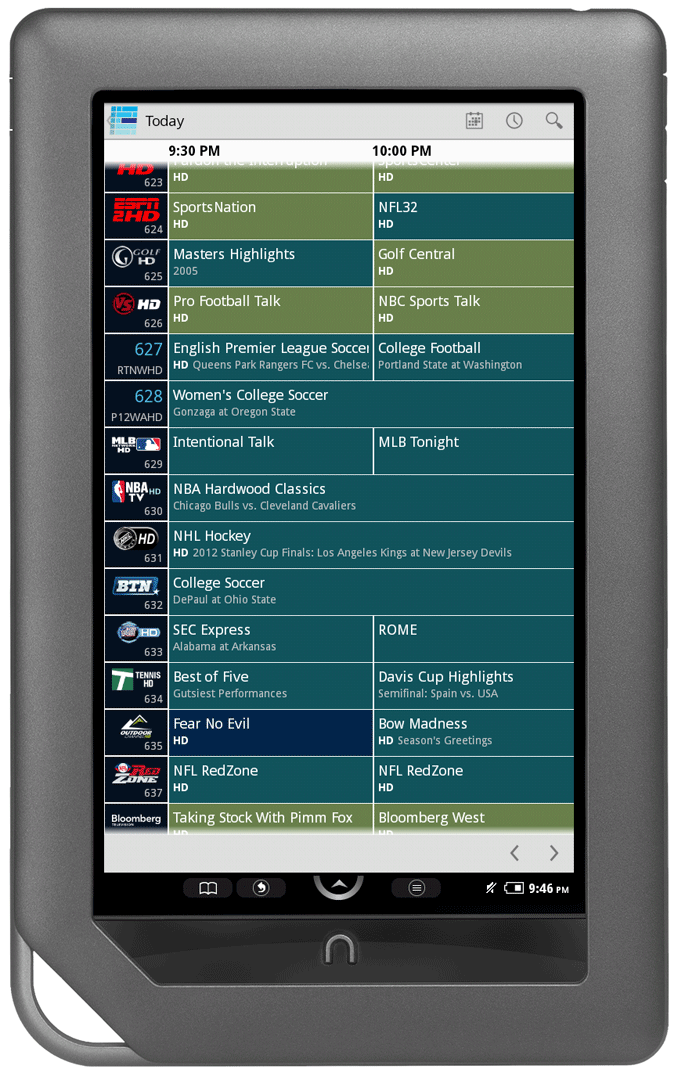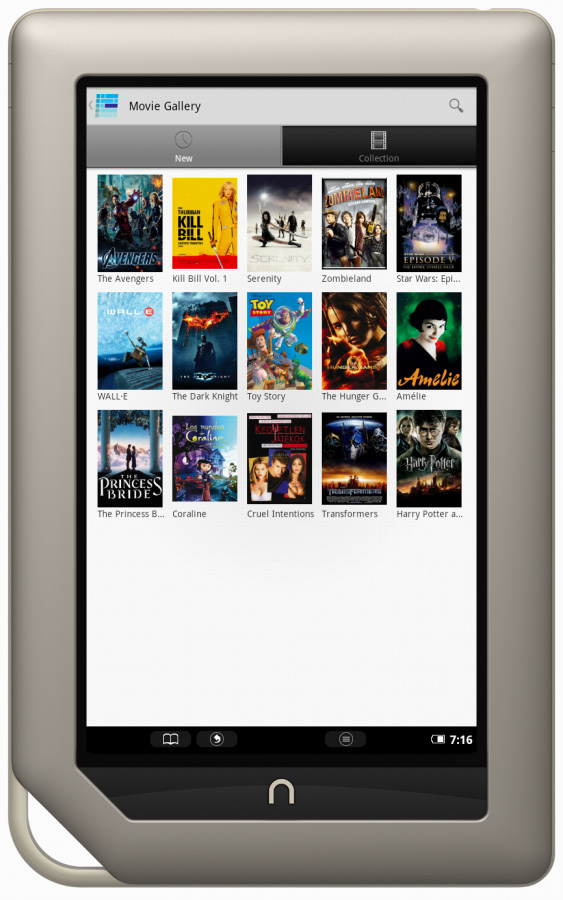 And don't forget ... You can always check to see if you have the latest Ceton Companion Services by launching the
Ceton Companion Config
utility on your PC, going to
About
and checking
Your Version
against the
Latest Version
.

For support on Ceton Companion, please visit our
Support Forum
.